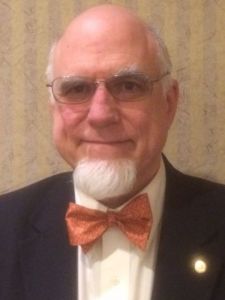 Craig R Scott, CG®, FUGA
Heritage Books, Inc.
Craig R. Scott, MA, CG℠, FUGA is the President and CEO of Heritage Books, Inc., a genealogical publishing firm with over 6,500 titles in print. A professional genealogical and historical researcher for more than thirty years, he specializes in problem solving, publishing and the records of the National Archives, especially those that relate to the military. He was a faculty member and coordinator at IGHR and SLIG for many years.

Presentations: